Simple and Accurate

RFID Software and Inventory Management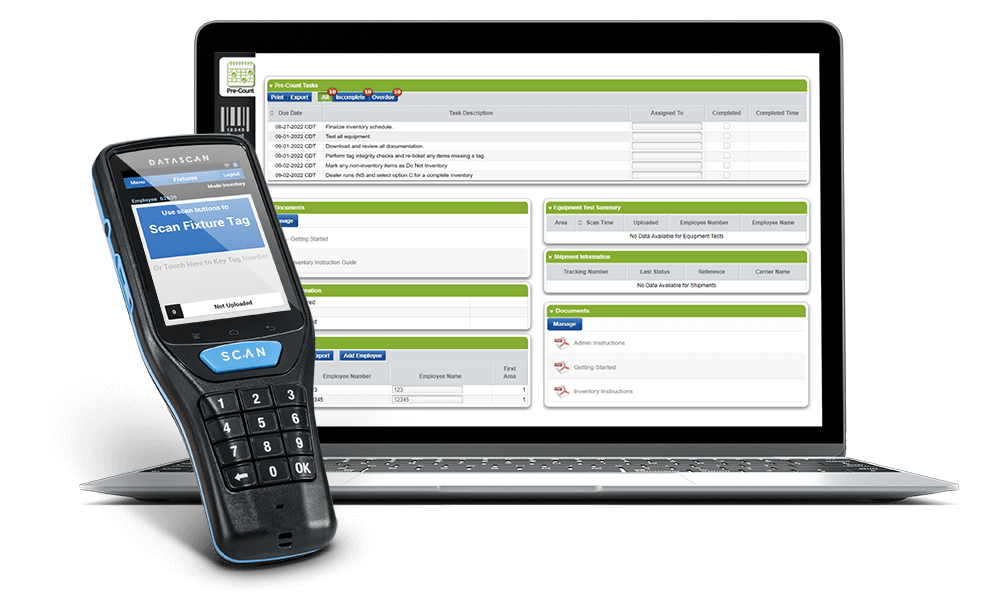 Say goodbye to the old way of counting inventory. With Datascan's innovative technology, you can spend less time tracking your inventory and more time serving customers and growing your business.

See How We Help
DATASCAN and ALTAVANT expand their collaboration beyond the Middle East into France and Central Europe supporting retailers worldwide.

Click here to view the press release
FROM EQUIPMENT TO STAFFING
WE PROVIDE IT ALL
Our Clients
RETAIL VERTICALS WE SERVE
The Datascan Difference
All-in-One Inventory Tracking Solution

Inventory management doesn't have to slow your store down. Datascan offers a full suite of services, from easy-to-use self-service scanners for quick and flexible inventory counts to a robust mobile app.

With our leading technology and expert support staff, you'll have an accurate view of your inventory without the headache and stress of traditional counts.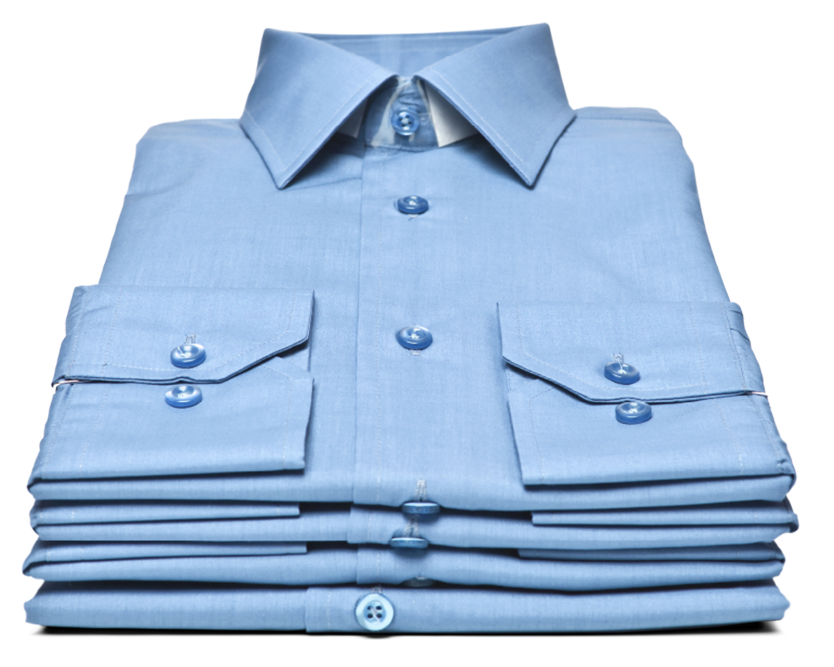 Real-Time Data
With Datascan, You're In Control

You own your inventory, so we believe you should be in control of counting it. With Datascan's app and trackers, you can see real-time data as the counts come in and access robust post-count data.

Involving employees in the inventory counting process with our simple scanners empowers them to know what's in stock and how the store operates.

Like What You See?
Datascan is the global leader in providing self-scan physical inventory counting solutions to world class retailers in over 42 countries. Our clients use our solutions software to enable their trusted employees to accomplish accurate, on-demand physical inventory counts in the most cost-effective and efficient way possible.

We'll help you create the perfect package to meet your inventory counting needs.
See How It Works